News and Events....
Dr. Shannon now has a blog...If you would like to know what he is talking about just go to IronChiroBlog.com and see for yourself!
Allen County Chiropractic Wellness Center is PROUD to announce that we are now part of the Patriot Project. Click on the image below to learn more about it!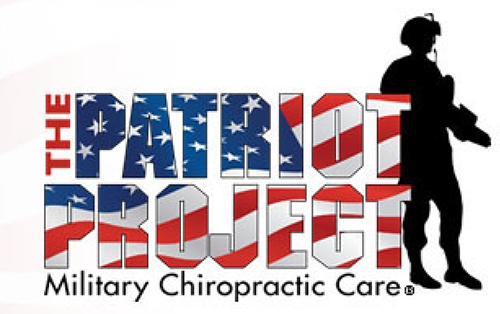 Check out this link to some GREAT info on GMO's and other valuable info on our food today!! http://vimeo.com/68422959

Fort Wayne Chiropractor
Thank you for visiting the website of
Fort Wayne Chiropractor Dr. Monique Levesque-Hartle, Dr. Shannon Nierman
and
Allen County Chiropractic Wellness Center
- a professional Fort Wayne chiropractic and acupuncture clinic. In practice as well as online, Fort Wayne Indiana 46804 chiropractors Dr. Levesque-Hartle and Dr. Neirman strive for excellence through superior patient treatment, education and satisfaction.
Within our website, Fort Wayne and surrounding area residents will find all types of health and wellness related information including information about our office and services, chiropractic, back and neck pain, work and auto injuries and much, much more.
We hope you enjoy the information within and share it with others. Again, thank you for visiting
www.accwellnesscenter.com
and remember to come back often.
Yours in health,
Dr. Monique Levesque-Hartle, D.C., D.A.C.B.N.
Dr. Shannon Nierman, D.C., L.Ac.
Chiropractic, Acupuncture, Nutrition and Wellness